If you are long on Bitcoin, Hodling vs. trading, then buying at the current prices (hovering around 11k USD per BTC), is smart.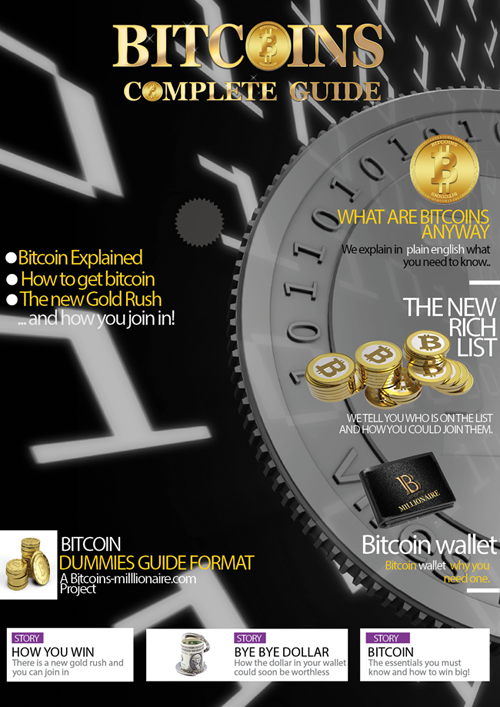 I have some cash, and definitely long on Bitcoin, so I will be buying more.  Not all at once, in case it drops more. I want free cash available to buy more.
There is some fear that regulation is coming, and Google and Facebook are restricting Cryptocurrency ads, but Bitcoin is still viable and useful as a peer to peer trading mechanism.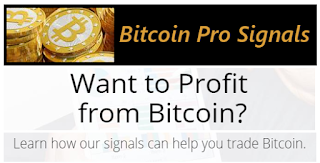 In the US, we have a strong Fiat currency, the dollar.  (perhaps you have heard of it?).  Bitcoin shines when the Fiat, or local, currency is not strong, and fees and bank charges are large.  Think Venezuela, Argentina, South Korea.  Bitcoin activity in these countries is large, and growing.  Those governments can just print more fiat currency (which makes for rampant inflation) making Bitcoin a viable option for payments and moving money around.  (This happened in India, where their fiat currency was briefly worthless).
How Money Got Free: Bitcoin and the Fight for the Future of Finance – Amazon Books
There is also a finite limit to the number of Bitcoins in circulation; 21 Million.  No government or "Bitcoin regulator" can just create more – like the governments do with paper currencies – it is fixed and will allow the price to rise once all 21 million are created through Bitcoin mining.
https://www.investopedia.com/news/only-20-percent-total-bitcoins-remain-be-mined/
As I see it, there is a lot of activity in Bitcoin going  on, and volatility, mining, facebook bans, etc., will all have an effect – but not kill off Bitcoin.  You can see the current stats on how many times Bitcoin has been declared "Dead" on 
99bitcoins
.  (spoiler alert – 273 times as of this writing)
Hodl on, and (if you feel like I do) Go long on Bitcoin!
To the Moon!
Thank you for reading my blog, and feel free to share!  Best of luck with Bitcoin and all your investments!